Rosalind Jeffers, who serves as assistant dean for student affairs at Texas A&M University School of Law, added Judge to her long list of accomplishments last week as she was sworn in as Associate Municipal Judge for the City of Rowlett, Texas.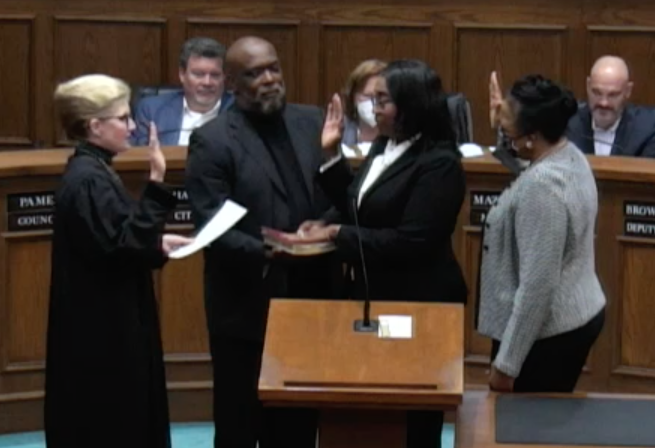 Chief Judge Pamela Liston administered the oath. Rosalind was joined by her husband Earl Jeffers, Jr. and long-time mentor and friend The Honorable Carolyn Wright, former Chief Justice of the Fifth District Court of Appeals.
"I am honored to serve my community, the citizens of Rowlett, and to support the legal system in this new endeavor," said Jeffers.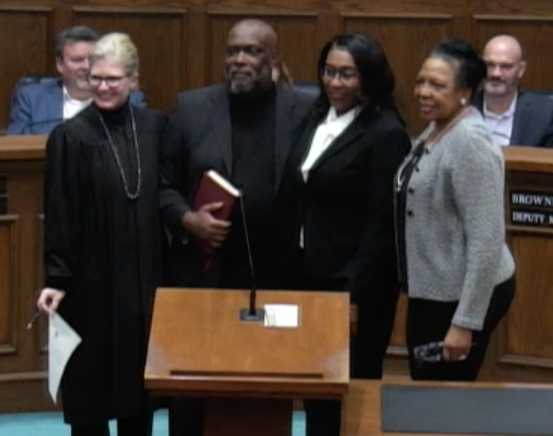 The swearing in took place during the recent Rowlett city council meeting on January 4. Among those present included the City of Rowlett mayor, city secretary, city attorney, and council members.
In her knew role, Jeffers joins a roster of part-time municipal judges that perform the various duties of the court outside of normal business hours.