Governor Greg Abbott has reappointed James D. "Jim" Bradbury and Abby Frank to the Texas Farm and Ranch Lands Conservation Council for a term set to expire on February 1, 2025. The council's duties are to advise and assist the Texas Farm and Ranch Lands Conservation Program (TFRLCP) with administration of the program and to select applicants to receive grants. The goal of the TFRLCP is a conservation of working lands with high values for water, fish and wildlife and agricultural production.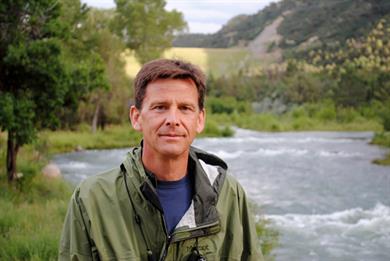 James D. "Jim" Bradbury of Austin is an attorney and managing member/partner of James D. Bradbury, PLLC. He is a member of the State Bar of Texas, Texas Bar Foundation, Arkansas Bar Association, Tarrant County Bar Association and the Travis County Bar Association. In addition, he is a former chair and board member of the Texas Land Trust Council. Bradbury received a bachelor's degree in agriculture economics from Texas A&M University and a Juris Doctor degree from the University of Idaho.
Bradbury received the Excellence in Agriculture award at the American Ag Law Association annual conference in Washington, D.C. in November.