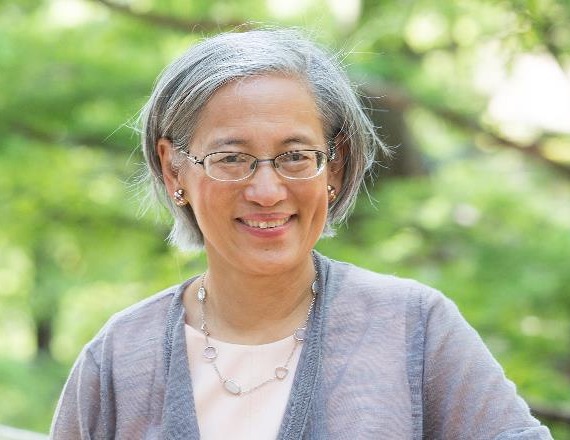 Charlotte Ku, Texas A&M University School of Law professor and director of global programs, was recognized for her commitment to global, legal education with a Global Legal Skills Award. The award was announced at the 14th Annual Global Legal Skills Conference in December.
The Global Legal Skills Awards were presented first in 2012 in San Jose, Costa Rica, at the seventh Global Legal Skills Conference.  The conference brings together attorneys, judges, international and comparative law faculty, legal writing faculty and others.
Today's problems require global solutions. Today's lawyer needs the skills to frame and to shape solutions that draw on all resources regardless of whether they are local or international. The Texas A&M University School of Law Global Programs equips students to develop the mindset, curiosity and skills to advance tomorrow's path-breaking solutions. Click here to learn more about global opportunities for students at Texas A&M School of Law.