Texas A&M Law advocacy competition students are international champions of the Black Law Students Association (BLSA) Nelson Mandela International Negotiation Competition. The team of 3L Maya Fitzpatrick and 2L Tyler Phillips won the competition in March. They were coached by law school adjunct Kay Elliott.
Law school students are also regional champions of the American Bar Association (ABA) Representation in Mediation Competition, hosted by Texas A&M Law. The team of 2Ls Taylor Garner and Isabelle Chapman have advanced to the national finals, which will be held virtually early April. This team was also coached by Kay Elliott.
Jennifer Ellis, advocacy program director, says, "We are very proud of our teams! Not only did they have to overcome the challenges of a virtual competition, but they also had reduced ability to practice due to the winter storm in February. Their hard work paid off though."
See the number of top advocacy award for Texas A&M School of Law:
Four (4) international championships
12 national championships
24 regional championships
One (1) state championship
16 Best Advocate awards
13 Best Brief awards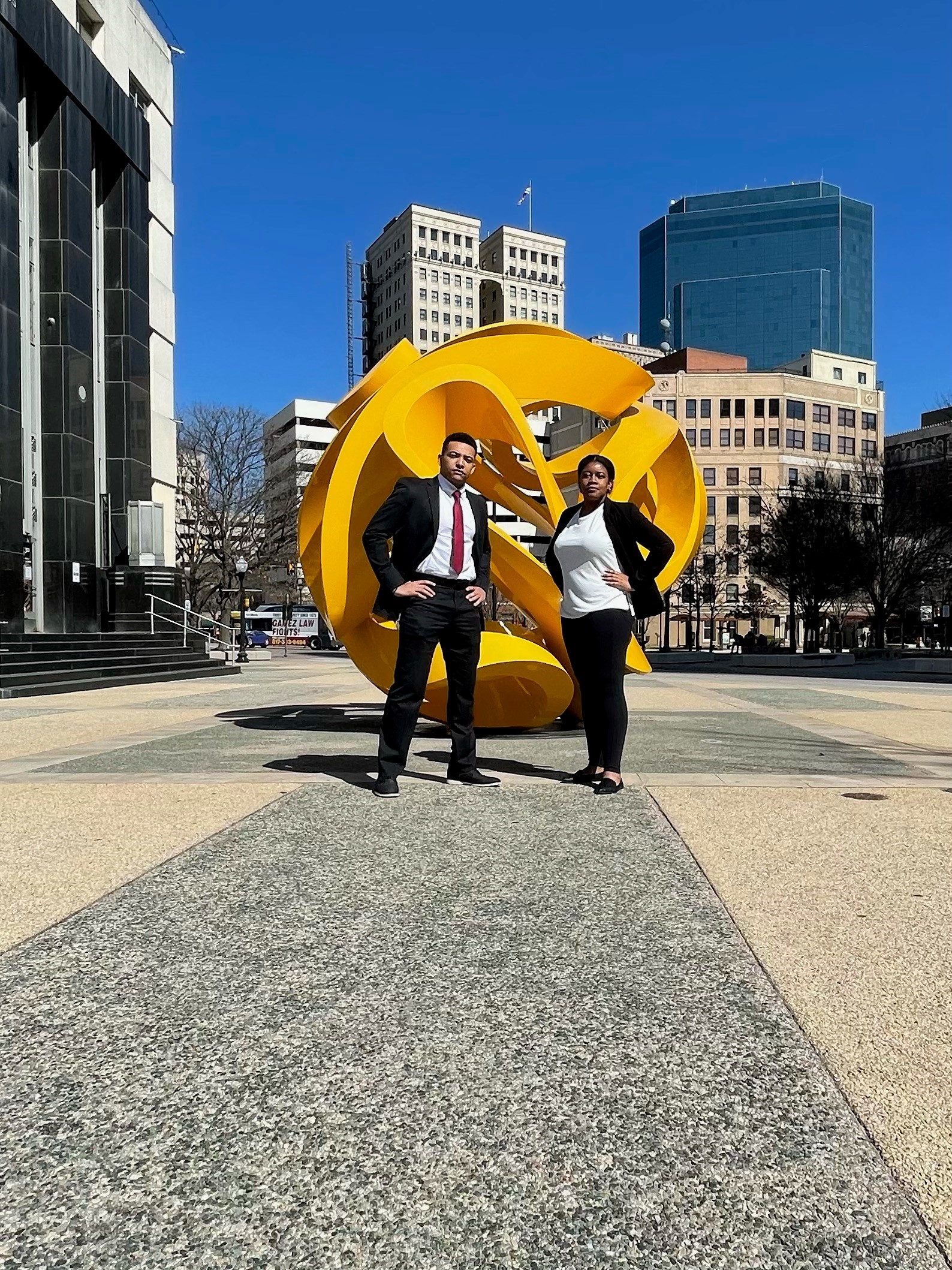 Pictured above: Maya Fitzpatrick and Tyler Phillips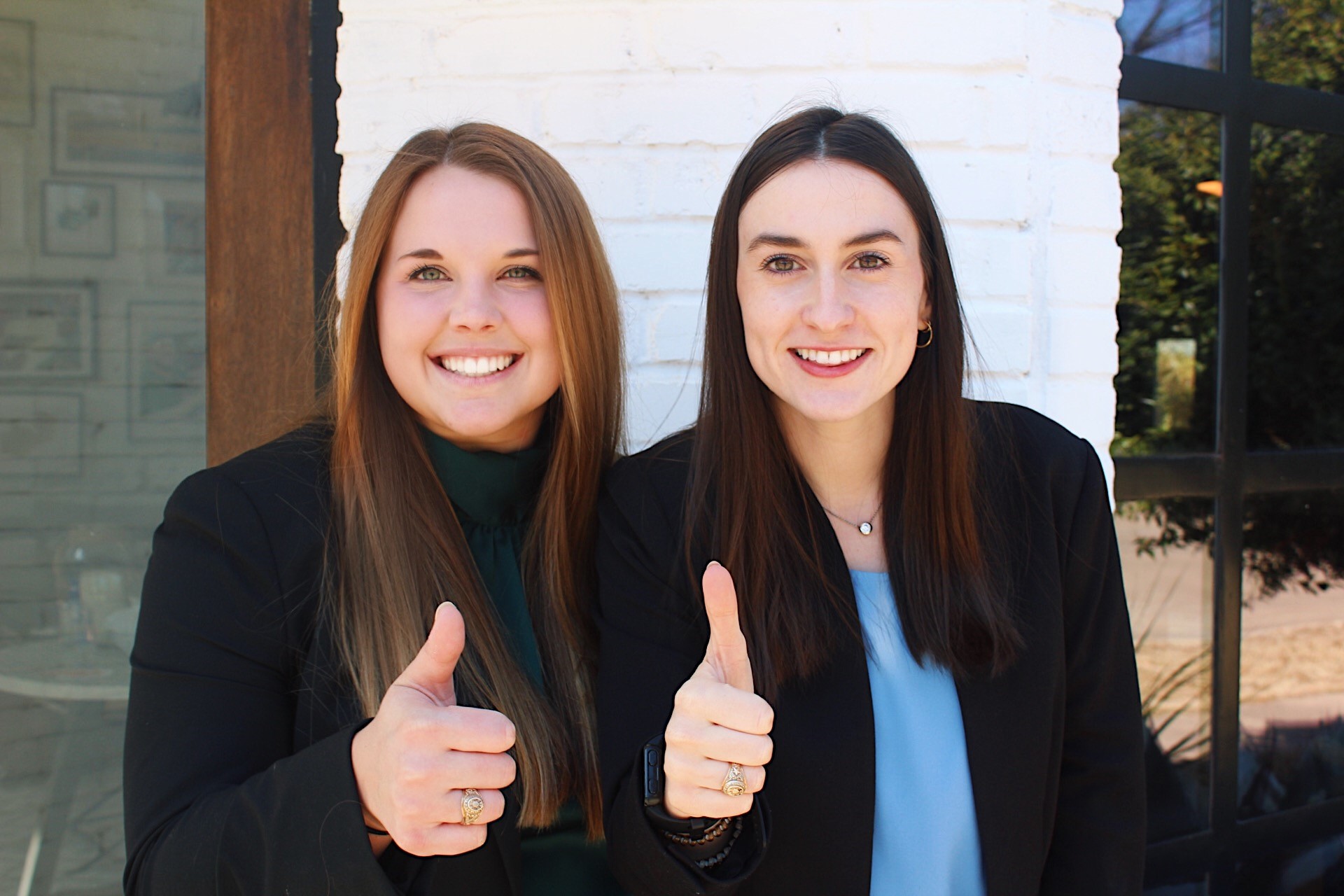 Pictured above: Taylor Garner and Isabelle Chapman
About the TAMU Law Advocacy Program
The advocacy program at Texas A&M University School of Law offers unique opportunities to develop exceptional advocacy skills in the disciplines of:
Moot Court (appellate advocacy),
Mock Trial (trial advocacy) and
Aggie Dispute Resolution "ADR" (negotiation, mediation and arbitration).
The comprehensive, experiential-based program led by experienced professors, judges and attorneys prepares ​future lawyers to tackle a variety of complex challenges.
Through extensive, individualized instruction and feedback, as well as numerous opportunities to compete against teams from other law schools around the nation and against fellow Texas A&M law students, the program develops confidence, competence and integrity.